Welcome to BMCCNY

British Motorcycle Club of Central New York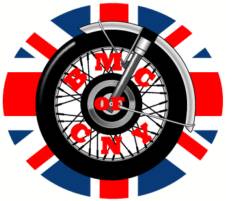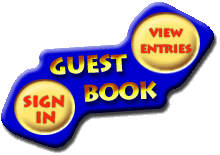 BMCCNY was formed about 15 years ago.  The club president has has "stepped down" after leading the club for most of those years.  The club still exists as a wonderful group of men and women whose passion for British machinery has not waned.  We are still connected by our email list of 95 members and through meeting at other local events.

If you have an interest in restoring the more active part of the club we would like to hear from you.  The club has a reasonable amount in its treasury to enable a healthy restart.  There are available more email contacts with other British and European clubs in NY State.

For now we stay connected by email newsletter.  The NY State Event Calendar although not up to date is still useful.  Just click on the links or google an event to find the current dates and info.  It is hoped that the Calendar will be updated for 2017.

Questions and comments may be directed to Al at this email: